FESIC's schools serve the youth professional integration
A comparative study gathering all the higher education shows the very good performance of FESICs' schools in preparing for the world of work. A school, graduated and employers survey of January 2017.
High school student, student: knowing everything about being an engineer!
Find out our new « C'est quoi un ingénieur ? » program, in partnership with Demain.TV, Le Monde Campus et MCE Ma Chaine Etudiante #CQUI #FESIC
FESIC – La Fédération des établissements d'enseignement supérieur d'intérêt collectif
NEWS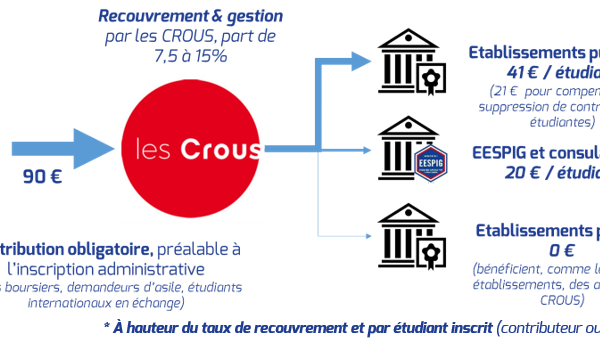 27 March 2019
La loi Orientation et Réussite des Étudiants (ORE) du 8 mars 2018 instaure la Contribution Vie Étudiante et de Campus (CVEC). Cette imposition  de 90€ est due par tous les étudiants, quelque soit leur établissement ...
19 February 2019
Comment reconnaître une école labellisée EESPIG? L'offre des formations présentes sur Parcoursup s'est étoffée en 2019! Pour y voir plus clair, une carte interactive de l' ...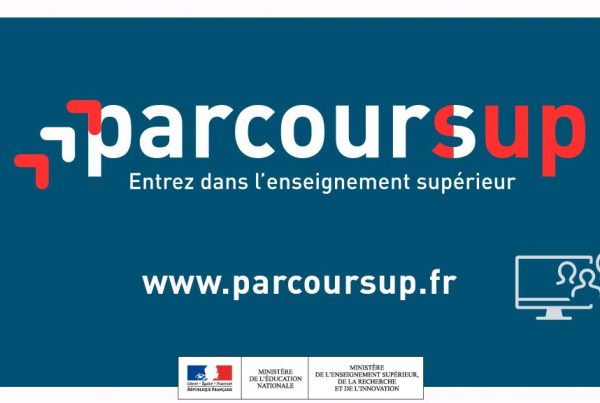 19 December 2018
A l'issue des élections étudiantes dans les CROUS, qui se sont tenues du 13 au 29 novembre dernier, les listes de la FAGE ont obtenu près de la moitié des voix et 83 sièges ...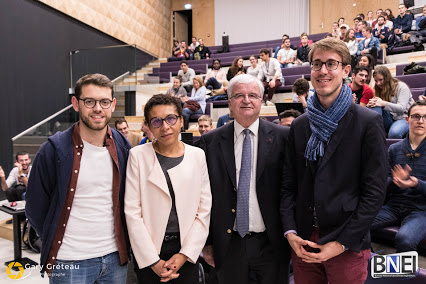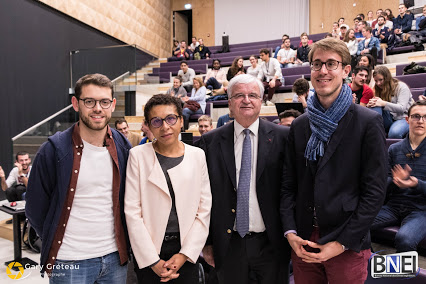 " A reputed and certified organisation "
FESIC has been working for the common interest since it was founded 50 years ago.
It is today the leading organisation representing private, non-profit associative higher education institutions, a sector that is bound to continue to develop in order to satisfy the growing demand in France, with quality programs and certified degrees.
Jean-Philippe AMMEUX, FESIC's chairman
The reference in the third sector >


In 2 months following their diploma 80 % of the graduates obtain their first employment
Resources are dedicated to the mission of higher education and research
26 institutions of the network
ESCOM Chimie Compiègne
ESEO Angers, Paris, Dijon, Shanghai
HEI Lille
Icam Lille, Nantes, Toulouse, Paris-Sénart, Bretagne, Vendée, Chennai, Douala, Pointe-Noire
ISA Lille
ISARA Lyon
ISEN Brest, Nantes, Rennes
ISEN Lille
ISEN Toulon, Aix, Marseille, Nîmes, Fès
ISEP Paris
UNILASALLE Beauvais, Rouen, Rennes
PURPAN Toulouse