In a joint effort, work and study groups are cooperating to support and promote this initiative.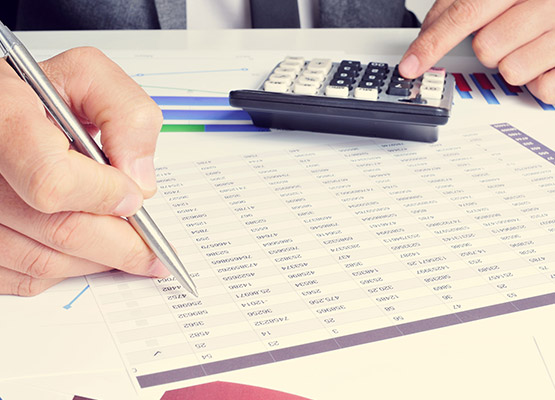 Administration and finance
CFOs and Secretaries-General meet on a regular basis to share information and good practices.
Educational innovation
One of FESIC's major initiatives, as its institutions benefit from high-tech tools and strive to provide their students with the best possible support.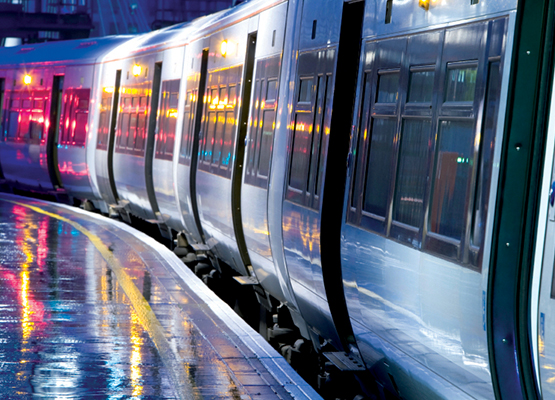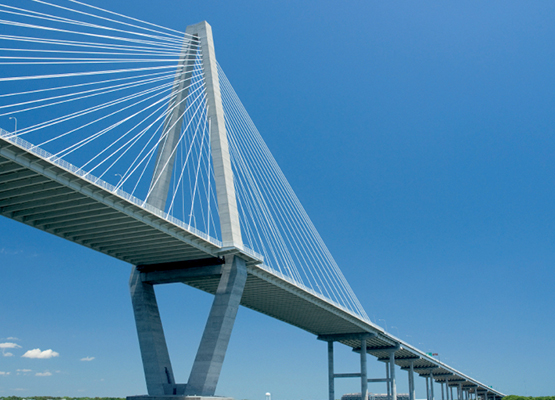 Communication
Communicating and school-promoting toolsets can easily be shared among FESIC institutions.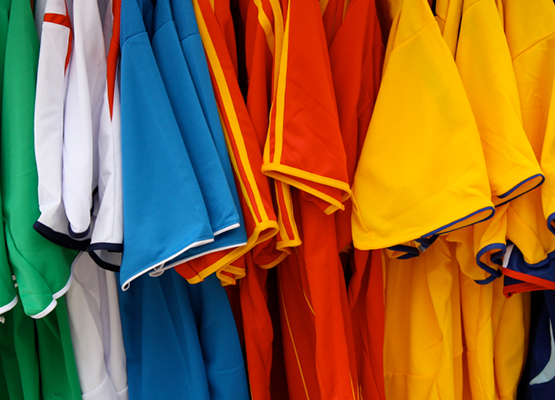 Human resources and social dialogue
A FESIC collective agreement takes into account the peculiar status of non-profit institutions serving the general interest to accurately manage the social relationships within these structures.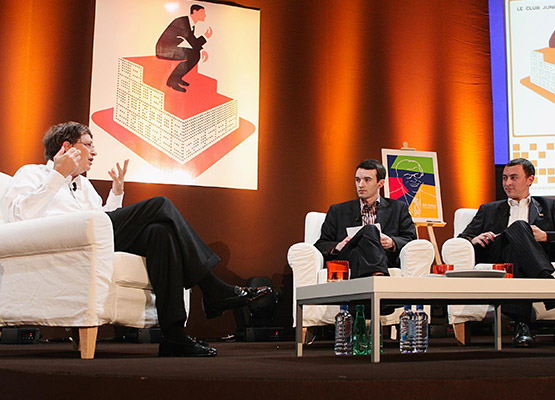 Company relationships
As they find their roots in the business world, FESIC institutions hold a strong and close relationship with companies: partnerships, internships, apprenticeships, i-lab, vocational training, …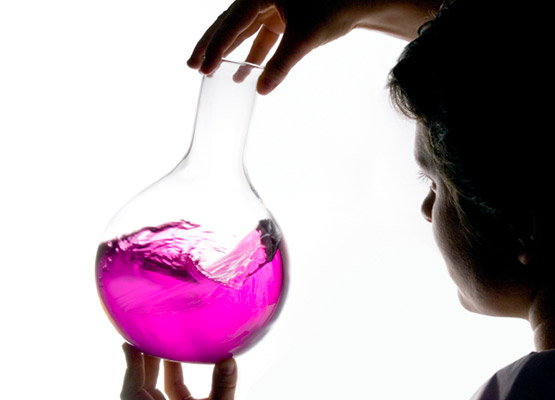 Research
Reflection and expertise are undertaken on the theme of university research and the means to fund it.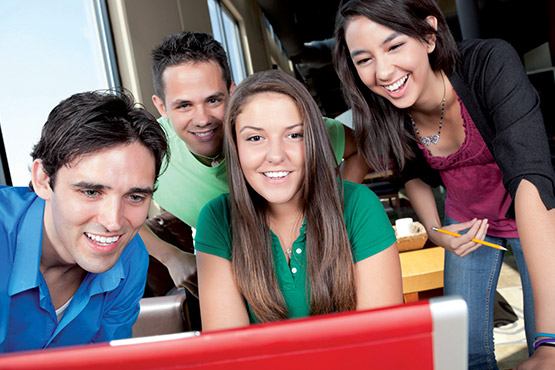 Recruitment process
FESIC manages FESIC Prépa and is currently thinking of new ways to recruit future students.
FESIC works in partnership with the sector's other contributors and representative organisations: