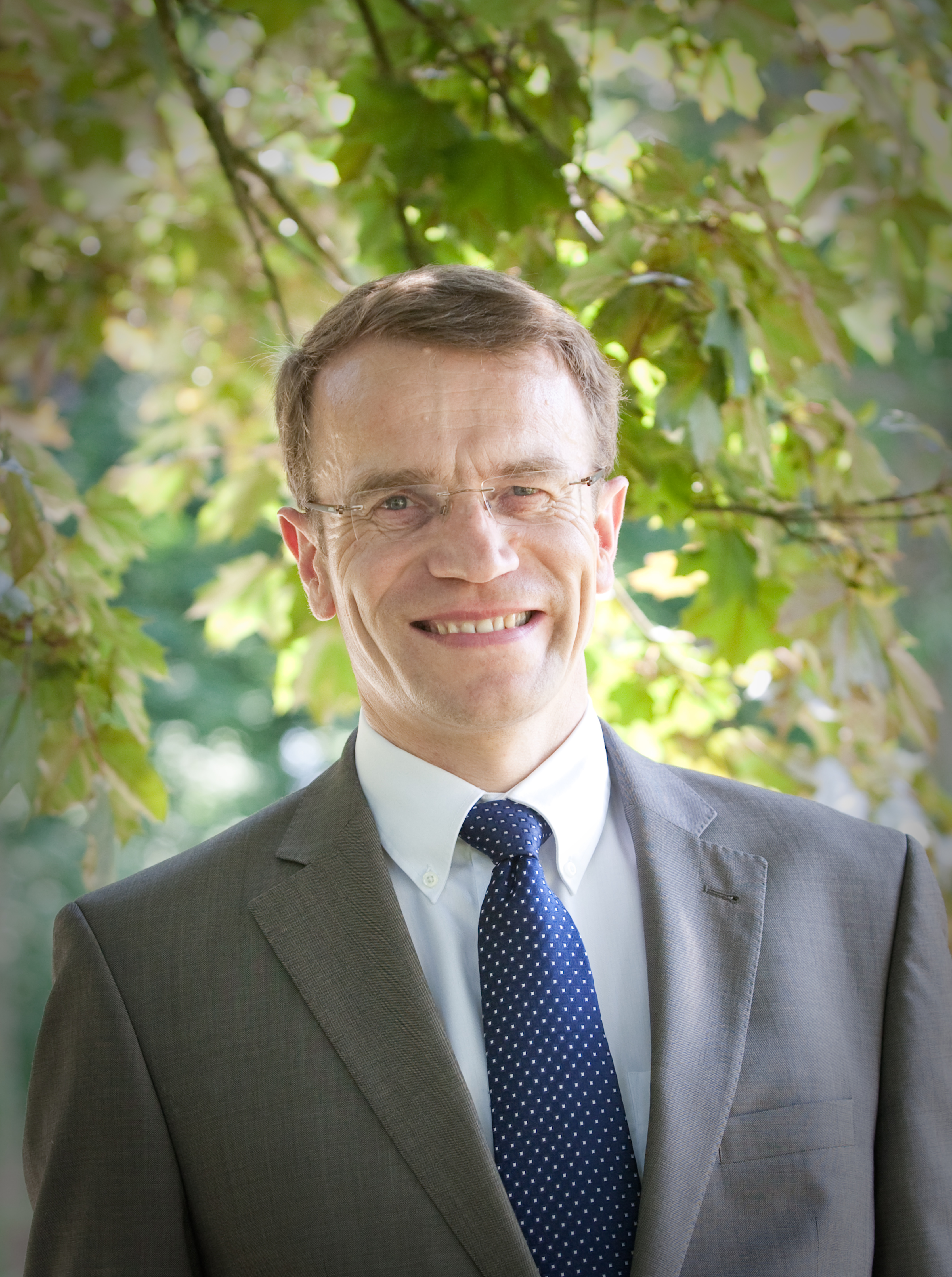 Students along with their success are at the center of our model
Since its creation almost 50 years ago, FESIC tends to work for the community interest.
As being an association, all our 27 schools which compose our network have a natural double aim: prepare the students to a successful professional integration, while strengthening their capacity of independence and of taking decision.
Proud of representing the non-profit private sector, our model gather the expectations of the public sector along with the private one flexibility.
As we have a contract with the Government, we are accredited and controlled by the public authorities and we fully take part in the public service of higher education and research missions. Having no shareholders, our schools dedicate a 100% of their resources and their energy to the students. Our flexibility allows us to anticipate the needs of the society and the companies, which always progress, and therefore create innovating curriculum and educational tools.
Thanks to our quality courses, the fact that our degrees are recognized and our closeness with the working world, our schools show a great professional integration rate.  81% of FESIC's graduates find their first employment less than three months after the end of their studies.
The FESIC, as being an essential component of the diversity of the French higher education system, aims to promote her student-centered educational model. Our Federation also foster fair and regular acquisition of means that allow its schools to answer more easily to the increasing number of students in France. To do so, we are constantly communicating with the public authorities and we tie strong relations with all the agents who are involved in the future of the higher education.
As being a strong source of proposals to rebuild and galvanize our higher education system, we are proud to have seen our actions concretized in 2013 when the Fioraso law recognized for the first time our model by creating the qualification of Schools of Private Higher Education of Community Interest. (EESPIG).
This acknowledgement demonstrate that our model brings an effective and relevant answer  to the numerous challenges of French higher education and that we need to continue maintaining our compelled and innovative vision, which serves the youth and the society.
Philippe CHOQUET
FESICs' Chairman
FESIC's meaningful values
Private, non-profit higher education institutions make a highly valuable choice for students and government alike.
FESIC and its private non-profit schools are a seal of quality and success for students and their parents, as well as the State (the French Ministry of Higher Education and Research), with which a trusting relationship has been established.
FESIC institutions have set themselves the goal of readying students for a successful integration into the job market. They forge autonomy and decisional skills thanks to teaching methods based on academic knowledge, business expertise and personal fulfilment.
Attentiveness, respect, tolerance, effort, cooperation, sharing, and self-realisation are some of FESIC's core values, which can be found in its charter. All of FESIC's institutions are committed to respecting these values so as to provide students with the best support possible.
These values find an echo in four of FESIC institutions' priority areas of actions:
Commitment to serve all
Social responsibility
Innovation and efficient teaching
Academic excellence and global ambition
FESIC serves the general interest
FESIC assembles, coordinates and represents its members and their interests so that students can be trained under the best possible conditions and ensured a fulfilling future as they are given the opportunity to participate in the international and qualitative growth of France's higher education.
In a joint effort, work and study groups are cooperating to support and promote this initiative.
Administration and finance
Educational innovation
International growth
Communication
Human resources and social dialogue
Company relationships
Research
Recruitment process